Commercial Electric
We Take Great Pride In Being Efficient, Completing Your Project In A Timely Manner Without Compromising Quality, And Leaving The Job Site Cleaner Than When We Arrived.
With First Choice You Get a Complete Service, and We Wouldn't Have It Any Other Way. We Offer a List Of Services, Some Of Our More Popular Services Include:
Store Front Sign Installation
We can give you a great idea of the cost involved to install an electrical sign to light up your storefront and attract more customers.
Electrical Troubleshooting & Repairs
When things go wrong we can help. First Choice Electric, LLC specializes in finding those broken wires buried underground, behind equipment and walls.
Electrical Service Upgrade
Does your new or existing office need a boost in energy to keep up with modern equipment and office tools & appliances? We can coordinate everything for you, meeting with the power providing company, and the local permitting and inspection municipality.
New Equipment Wiring Installation
New generators and other machinery need to be installed by a licensed electrician. These expensive pieces of equipment need the necessary circuit to carry the heavy load they often require.
Lighting Retrofit & Upgrades
Tired of those flickering florescent bulbs, that annoying hum, the light not turning on immediately? We can fix that.
New Electrical Circuits
Expanding your office, adding a new appliance to the break room? You probably need a new or dedicated circuit.
Electrical Code Correction & Updates
What kind of condition is your buildings's electric infrastructure in? Just because your lights are on and your electronic devices receive power when they are plugged in doesn't necessarily mean that everything is fine.
Parking Lot Pole Lighting
Give your customers the added safety of light when parking at your establishment. We will make sure you get the right placement and height to get the most out of your parking lot.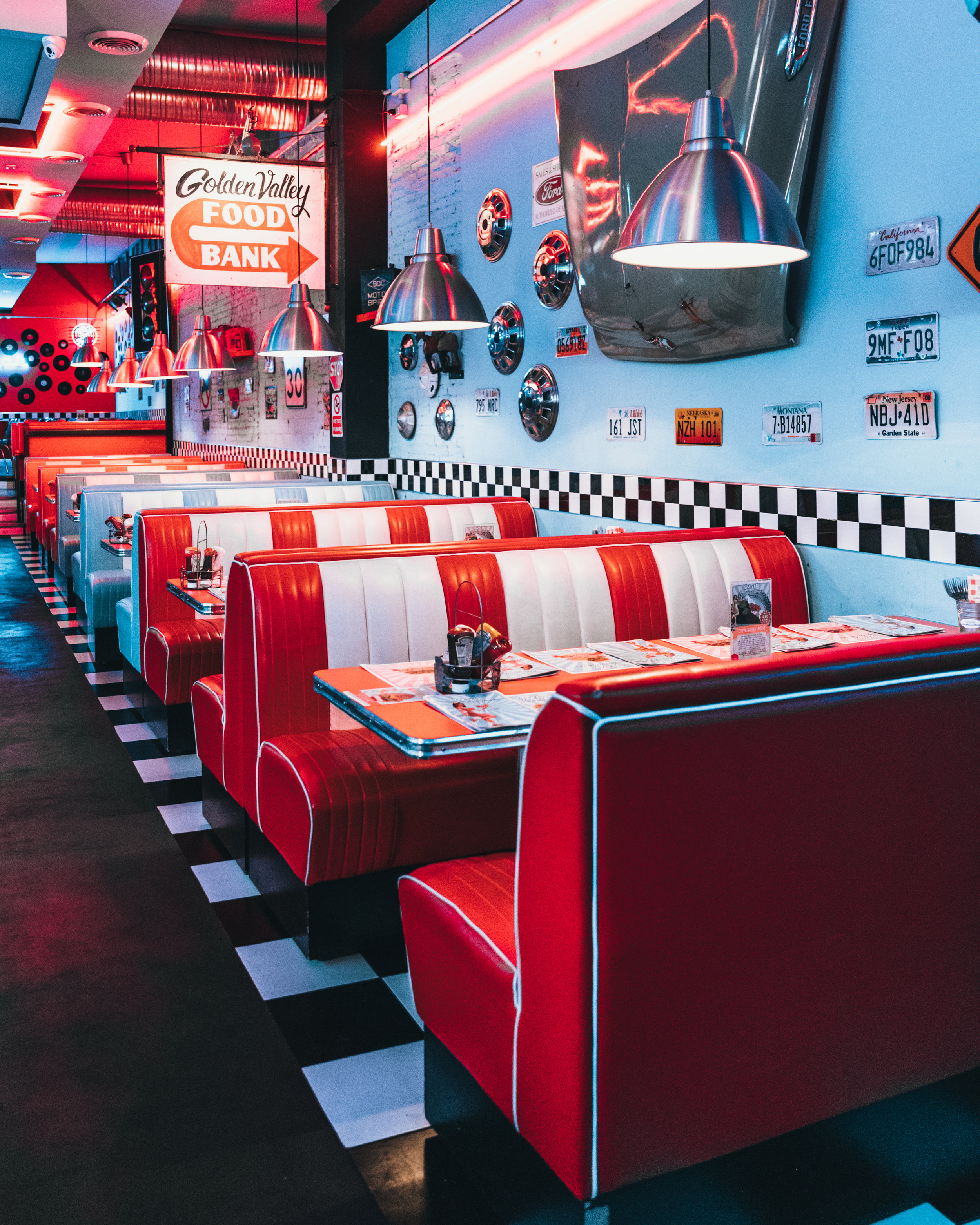 Contact Us Today For All Your Commercial Electric Needs!